Trade In Vehicles
Better Price
IQ does not sell vehicles to individuals. We only buy cars. We have no holding costs, no reconditioning costs or dealership costs. This lower overhead allows IQ to pay more for your vehicle. IQ Auto Buyers will put more money in your pocket.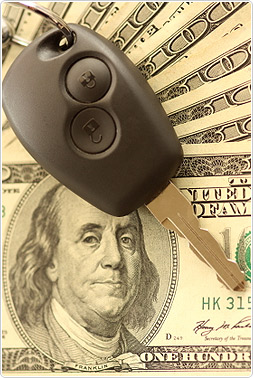 Free Service
IQ isn't selling anything. We only want to buy your vehicle, so we have an incentive to give you the best price. Our free quote is good for 5 days or 500 miles.
Be An Informed Consumer
Stop by IQ and get a free, no-obligation quote for your car before you see the dealer. IQ Auto Buyers offer will normally be higher. (remember, car dealers can play games with their sticker prices. Be conscious of the "real" value they are offering for your trade).
The Smart Way To Sell Your Car
Before you show your trade-in to the dealer, negotiate the price of your new vehicle. After you receive the price of the new vehicle, then get the Dealer to make an offer on your trade-in. Compare it with IQ's quote to see which is best. You will receive the most accurate comparison of the actual value of your car.