Get Paid Today
For your car, truck or SUV!
We Don't Just Buy Cars!
We Will Also Buy Motorcycles, ATVs Or Watercrafts; As Well As Commercial Vehicles!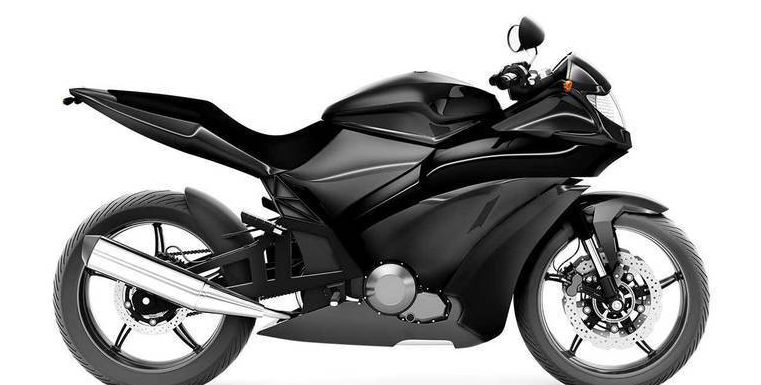 Sell Your Car Fast In Your Area!
If you're looking to sell your car, you've come to the right place. At IQ Auto Buyers, we provide a hassle-free way to sell your car without the frustration of making a deal with buyers who can't give you cash on the spot. What sets us apart is that we're fast, and pay you cash for your car on the spot! The process for selling us your car takes about 30 minutes and we do all of the title work.

What a great deal I got for my car this past weekend! I was really surprised how easy it was to get through the process to sell my car at IQ Auto Buyers. Everyone was very professional and I did not feel pressured at all. I was shown the numbers and they explained everything perfectly.
Not only did this place give me the fairest and best quote for my vehicle, but they were so kind and professional. They don't act like your typical car salesmen or dealerships you've experienced. I am actually surprised such a place existed because they are so genuine and authentic. Thank you Paul for your excellent customer service and for making this so simple. I will absolutely recommend you guys from here on out!
Thanks very much to you and IQ Auto Buyers for providing an alternative to trading in older vehicles to a car dealership. Your process was definitely easy and rewarding. Personally, I could not have taken the time and effort to sell this vehicle on my own and very much appreciate you buying it for more than a dealer would.